About Sligo Housing Action Group.
From our first public meeting in October 2021 calling on our community to stand up and
fight the housing crisis we have been researching and looking for a path out of this mess. We
are solution based as everyone is familiar with the problem. We happily admit to being
amateurs at work, with work being the operative word here. If you want an affordable home whether it be rented or purchased, you are not alone. Together we have a voice!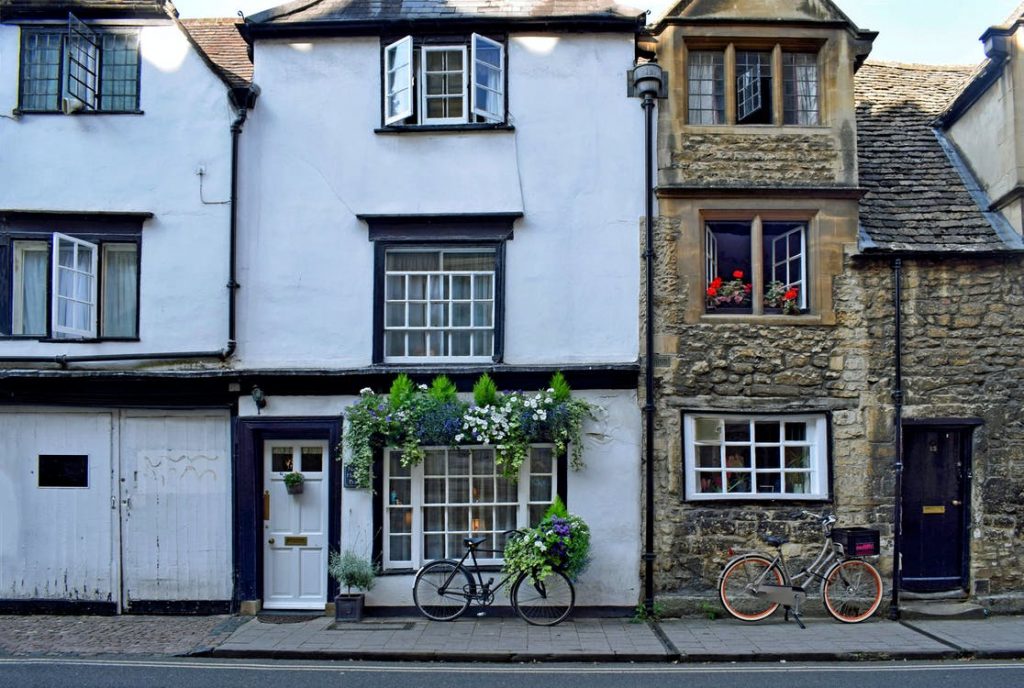 The Sligo Housing Action Group Team
If you have thought about becoming a member or have ideas on how to help then please let us know.
Karina O'Dowd - Treasurer
Karina O'Dowd, treasurer of Sligo Housing Action Group has been in the renting market for six
years She has experienced having to choose rent over food on several occasions, and as a type one
diabetic this has really affected her health. Karina protested for change back in October 2021. Shortly
after that she met Maria and Alannah, who share similar stories and opinions on the ongoing crisis.
"Everyone deserves a home and shouldn't have to fear being homeless in 2022".,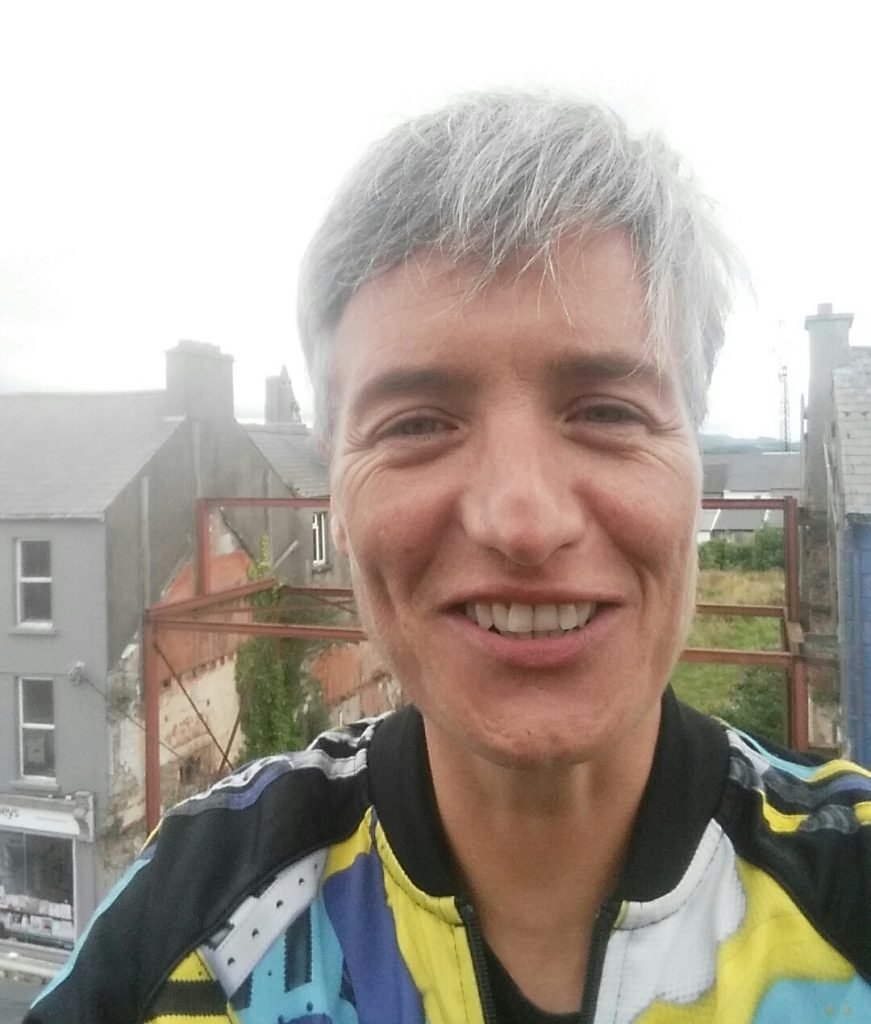 Alannah Caffrey - Chairperson
Alannah Cafferty lives in Sligo Town and is Chairperson of Sligo
Housing Action Group.  She has been in the rental market for 12 years. In her own words "the
struggle has been real" and she believes enough is enough.  She decided with the help of Maria, Karina and Ultan to fight for change.
Maria Pereira - Secretary
Maria Pereira lives in Easky, Co Sligo with her husband & two sons. She is secretary & a founding member of Sligo Housing Action Group. When looking for an apartment in Sligo for her adult son who has Autism, she discovered the shortage of housing "up close & personal". With the help of like-minded colleagues Alannah Caffrey, Karina O'Dowd, and her older son Ultan, Sligo Housing Action Group was born.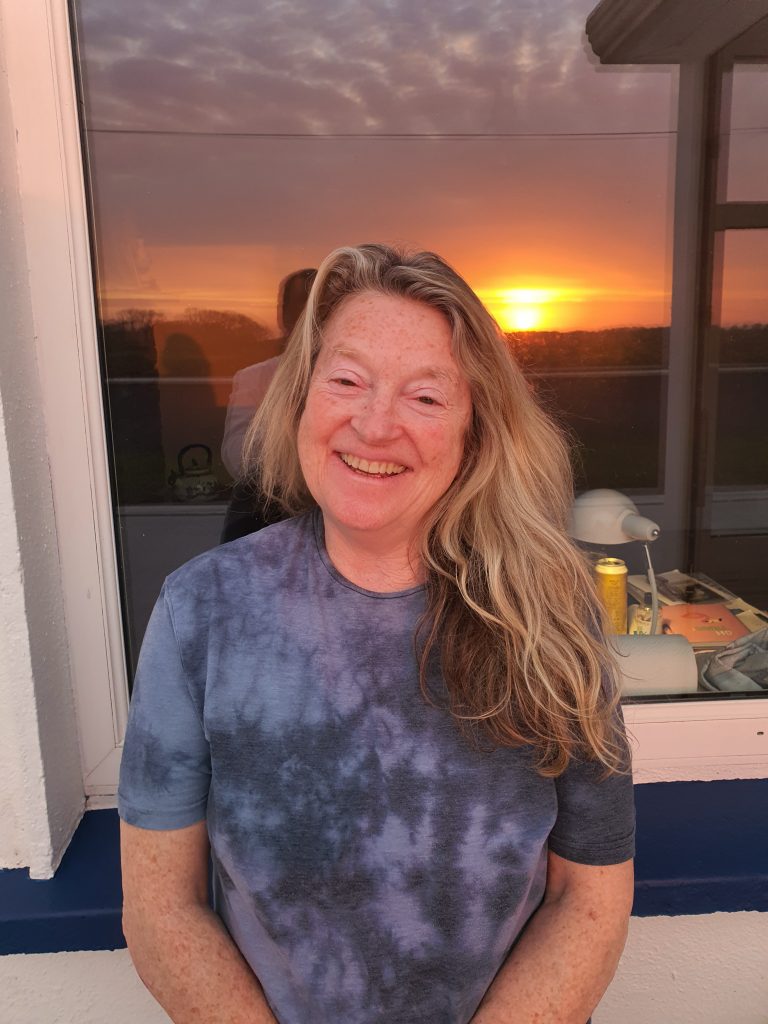 Ultan Pereira was one of the first members to join Sligo Housing Action Group and to suggest buying homes to refurbish and raffle. He believes what we are doing will regenerate Sligo town and provide much needed housing. "Power to the people".