As part of our work with housing, we have an ongoing survey. This survey collects non-identifying information regarding housing and the property crisis in Sigo. We have collected results which have been included below, however the survey is ongoing and is linked below. 
You can also find the results of previous surveying below, along with information about each area.
Click link to complete the survey so we can keep collecting data.
Rental And Housing Prices
We issued a survey for the Sligo community and we got 120 responses. Out of the 120 people who took the survey 98%  stated that rental accommodation and house prices are not affordable in their area.
Out of the 120 who took the survey 70 people rent their home and out of those 35% are not comfortable approaching their landlords when issues arise.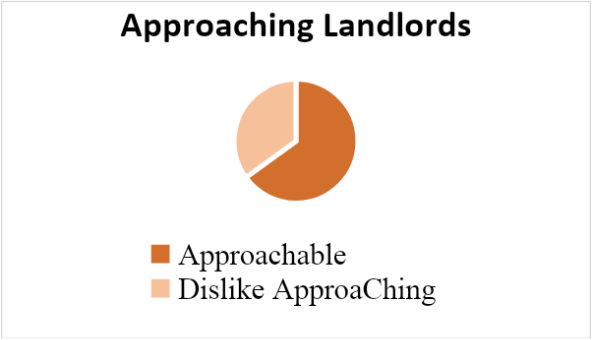 68% of the 120 people who took the survey stated they are willing to help the community. If we request your help, would you?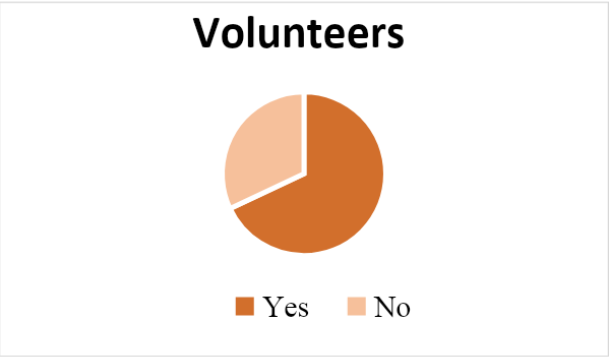 80% of people who took the survey agreed that vacant homes should not be left lying idle indefinitely.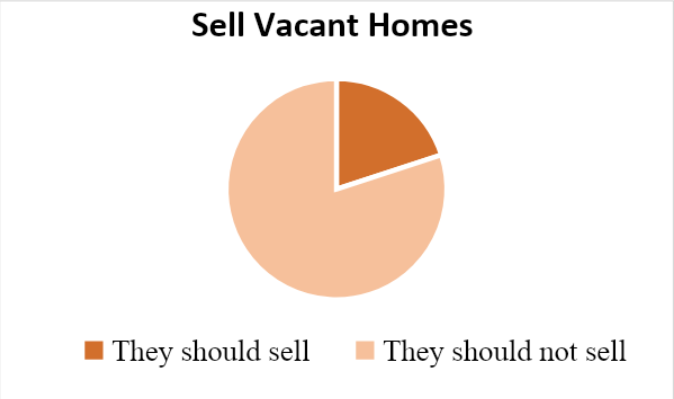 Latest figures are showing that 11,600  people in Ireland are homeless. This is a record high for Ireland.  The numbers are increasing month by month… yet nothing is happening? In a first world democracy, with a healthy economy, this is the wrong direction.