Donate To Our Organisation
As a organisation, we are working to change the unbalanced housing situation in Sligo, Ireland.  Finding somewhere to live is very challenging in this situation. The question remains why is there a housing shortage when there are so many vacant run-down properties in all our towns. Our goal in Sligo is to purchase some of these properties, refurbish them & raffle them to non-home-owners. This also serves the additional purpose of regenerating our town. 
As a result, we have set up a Go Fund Me Page which allows people to donate money to Sligo Housing Action Group. We are in the process of getting registered as a charity.
If you would like to Donate, you can donate to us using the link below. 
We are working  on purchasing  run down properties in Sligo. Once refurbished, these properties will be raffled to non home-owners, thereby achieving the dual objective of providing much needed housing and regenerating our town. Not only this but we would also like to create several homes on land through out Sligo and make a difference to so many lives. 
Your donation will go a long way to help Sligo Housing Action Group achieve these objectives. If you would like to help please donate online, even as little as ten euro or as large as you like, we appreciate it all! Thank you!,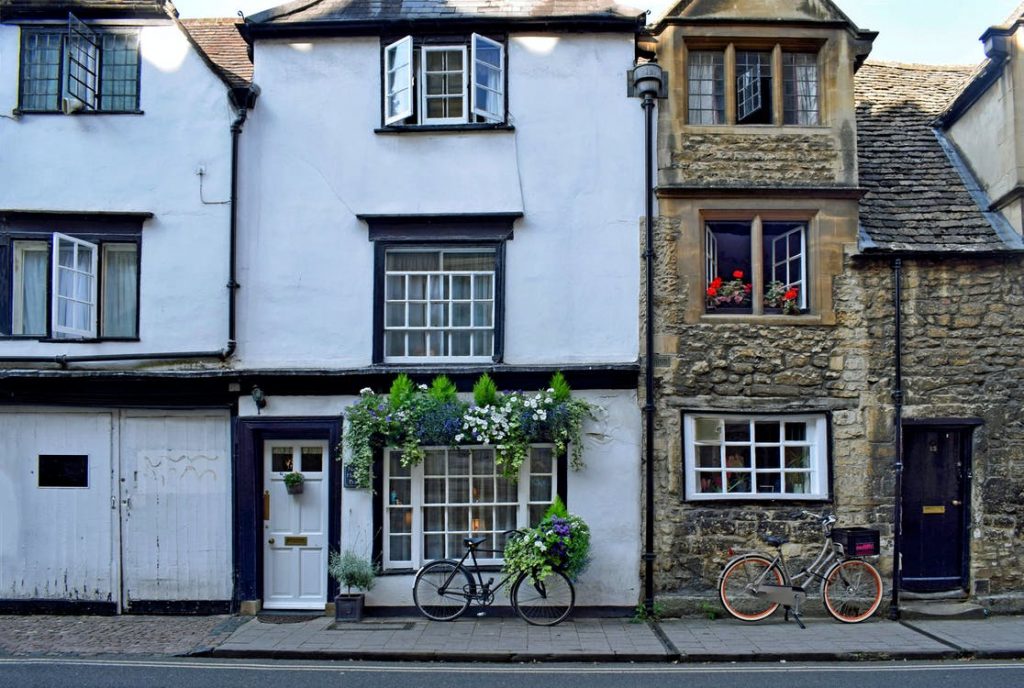 Our Organisation and Objectives
Here at Sligo Housing Action Group, our objective  is to help solve the housing crisis in Ireland. Currently over 11,600 people are homeless. This shortage of housing is driving  prices through the roof. We have way too many empty vacant and derelict houses in Ireland which could be one of main solution. We have outlined various solutions to help increase supply to meet demand.  You can find out more about Our Solutions here.
You can contact our team at any time to share your story.